ellz and beyond – Space Managers' partner
Solutions to run and optimize workspaces
#digitalisation
#spacemanagement
#proptech
Modular and based on 3 pillars, our offer has been designed to meet both occasional and recurring needs of Real Estate teams of major private and public accounts.
#Modular #SpaceManagement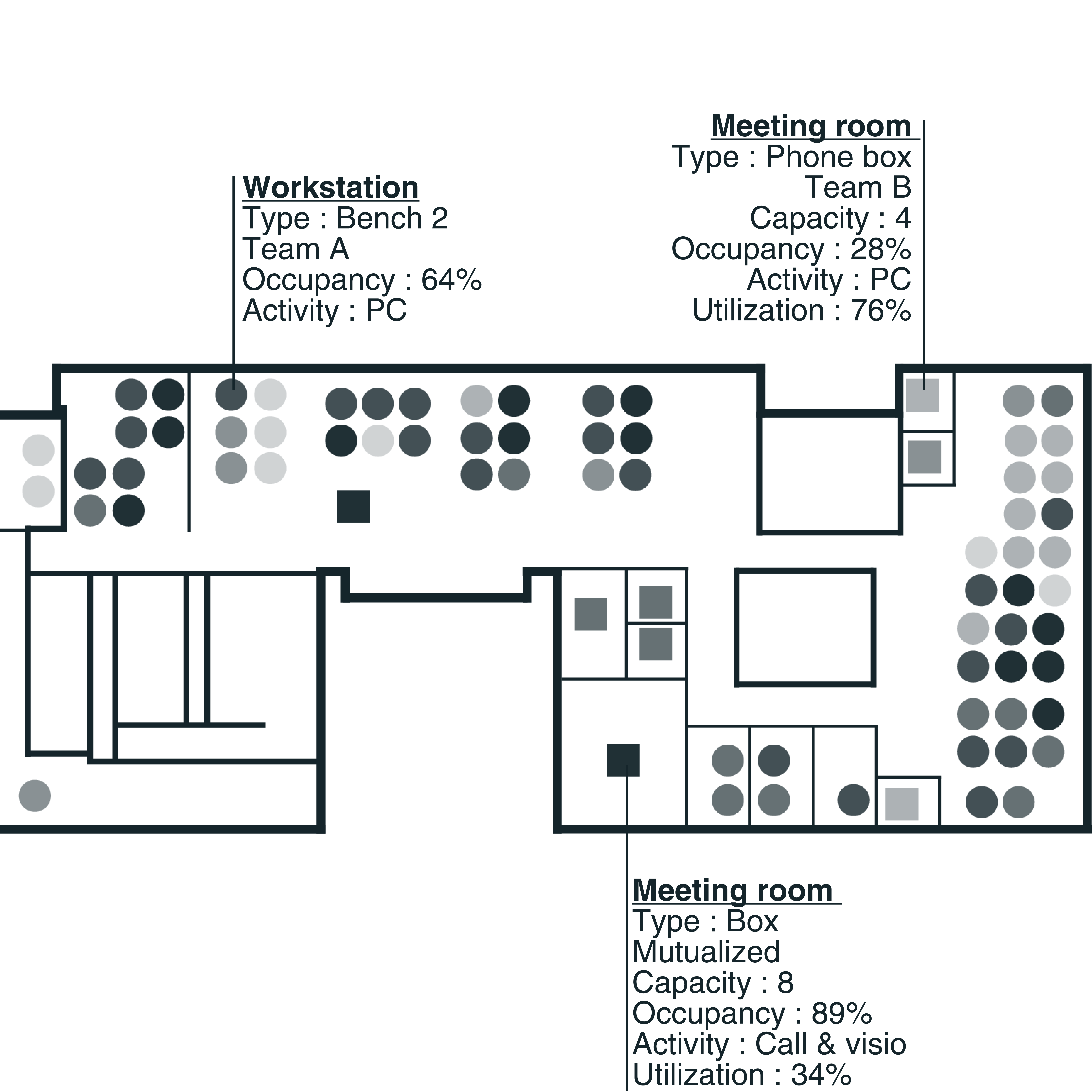 What is the occupancy of my spaces and workstations? What flex-office ratio can I consider for each team? Find answers to these questions and more with the SpeKtra.io measurement service. It is non-intrusive and can be deployed within 15 days! What ellz?
#occupancymeasure
#uses
#expressaudit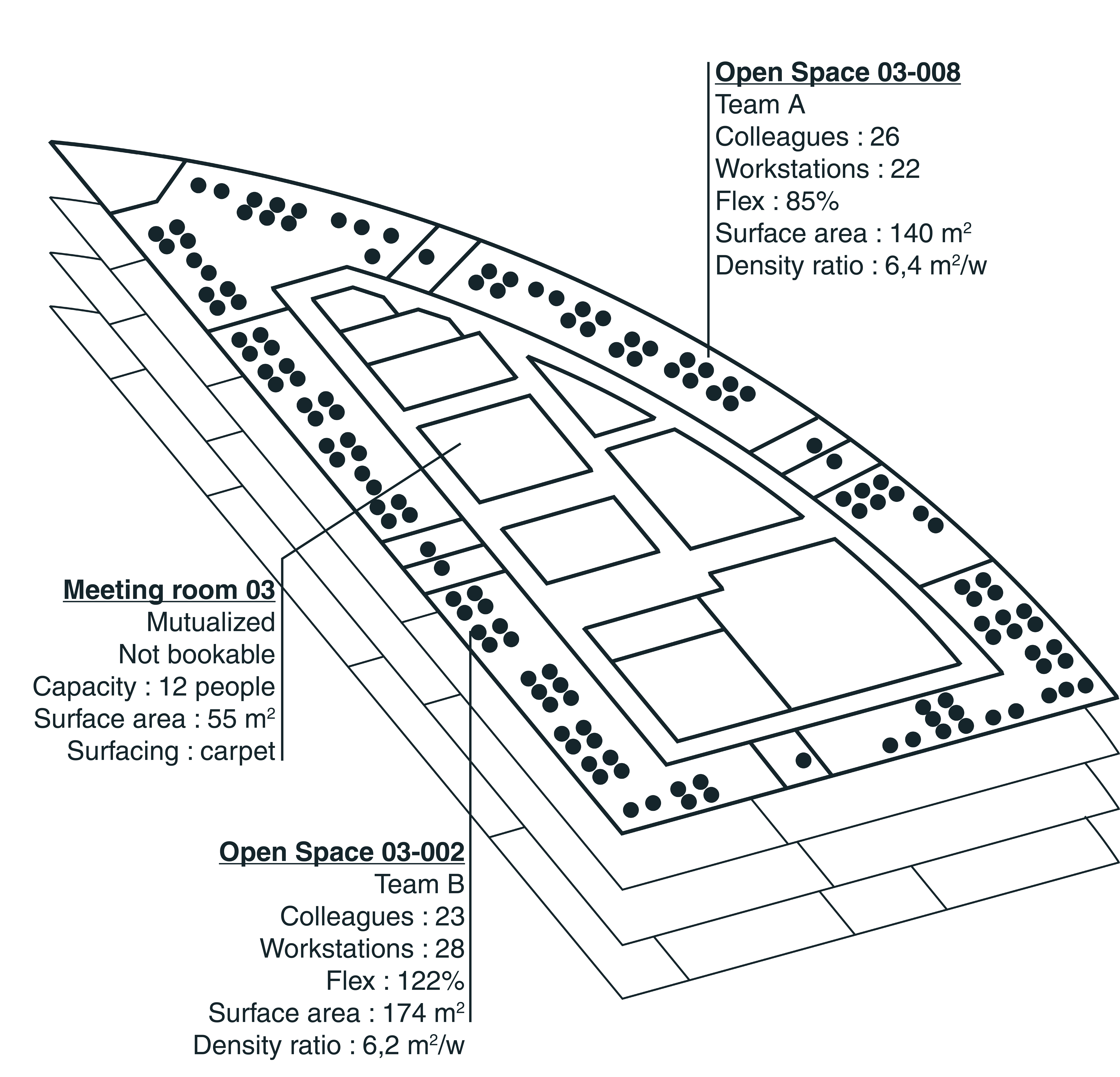 ConneXia.io is a leading digital solution for workspace management, developed in contact with major private and public accounts. Localize your surfaces, workstations, equipments and more on this digital twin designed specifically for physical workspaces.
#digitalisation
#spacemanagement
#proptech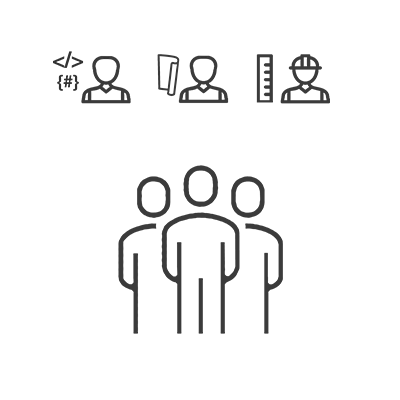 For your day-to-day activities, take advantage of the dual expertise of our consultants in space management and information systems, on a ponctual or a long-term basis. Ellza.io is provided with a specific eponymous tool for monitoring deliverables and services.
#onsitework
#assistanceplans
#movemanagement
A selection of private and public key accounts that trust us and contribute to the roadmap of our solutions through the User Club.
#communauty #userclub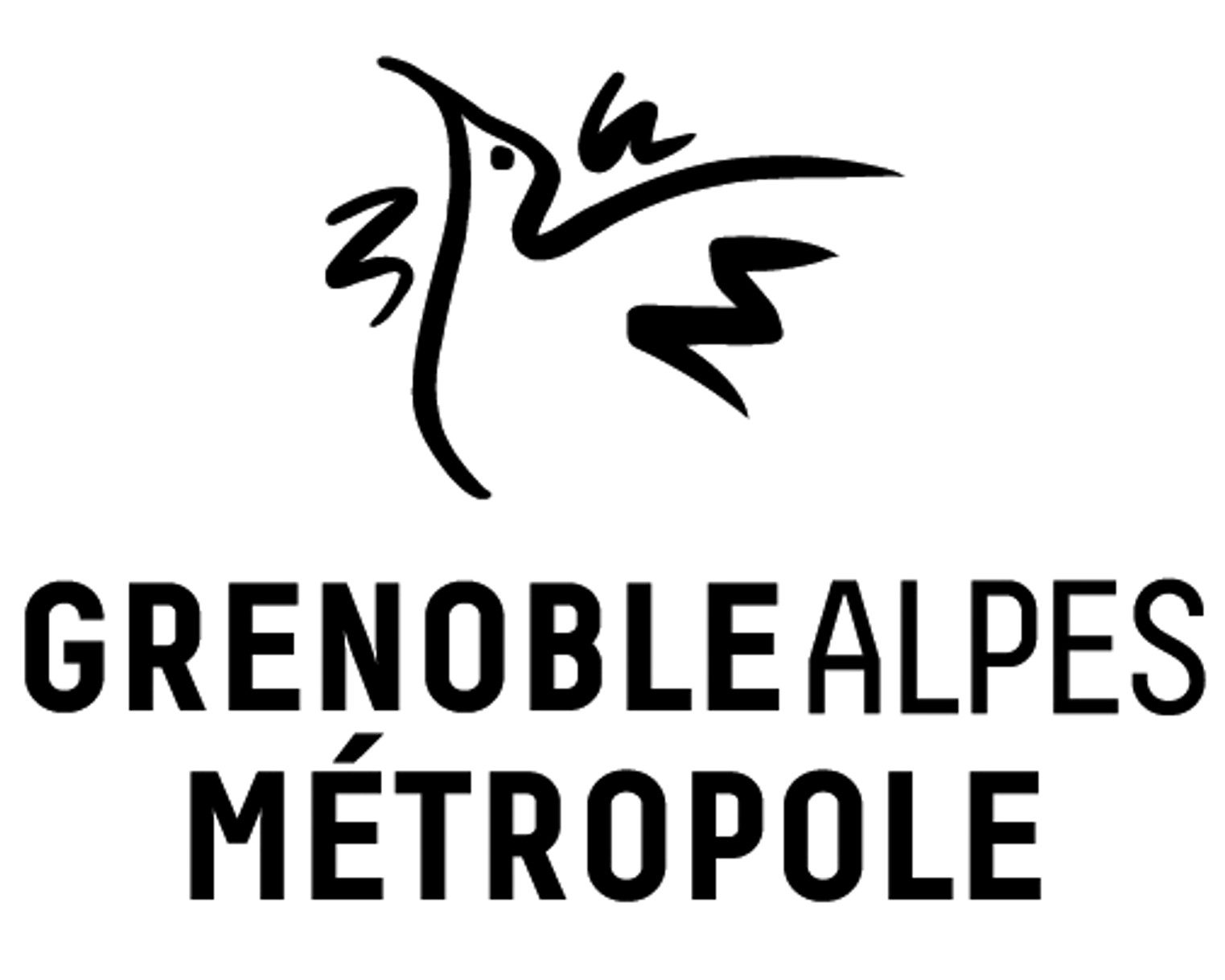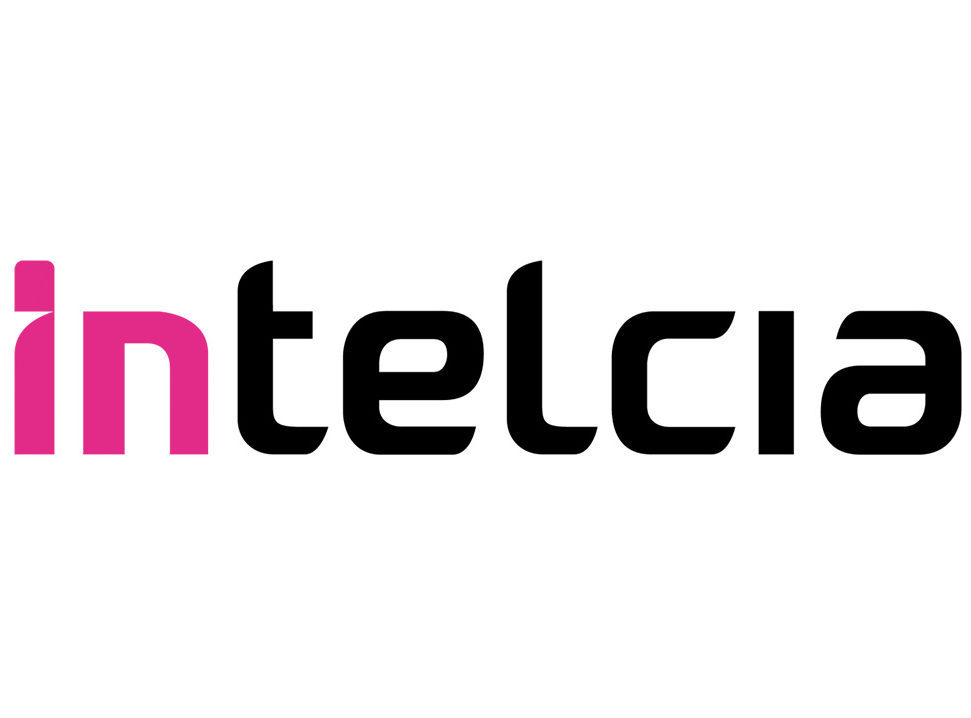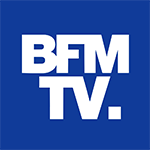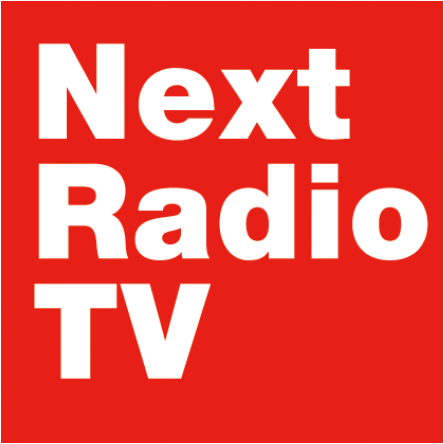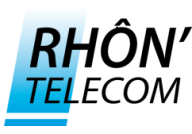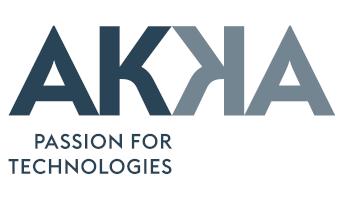 Technology and business partners that underline interoperability of our solutions and services.
#interoperability #API #complementarity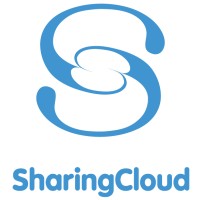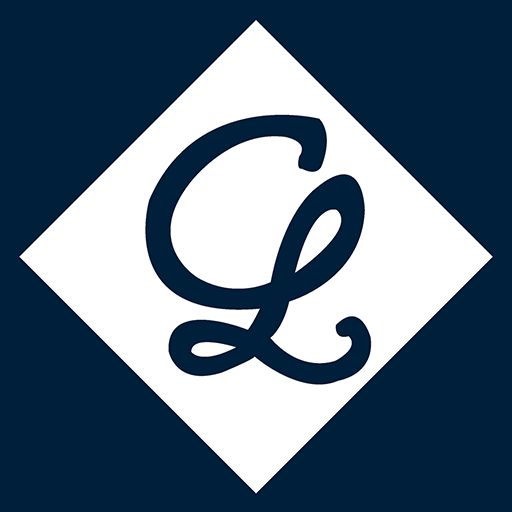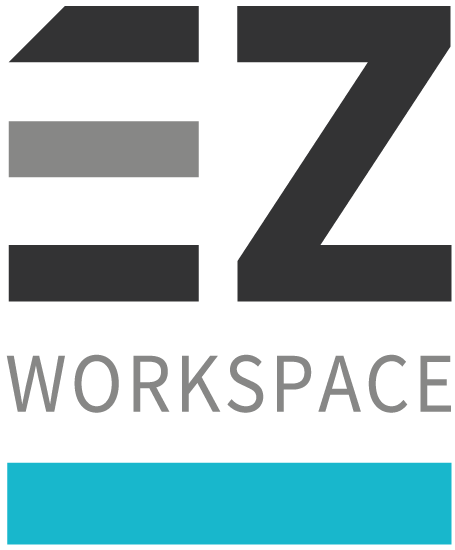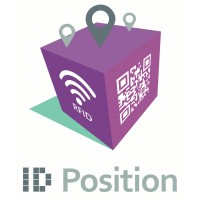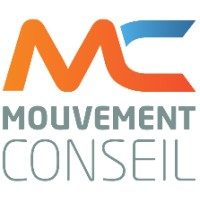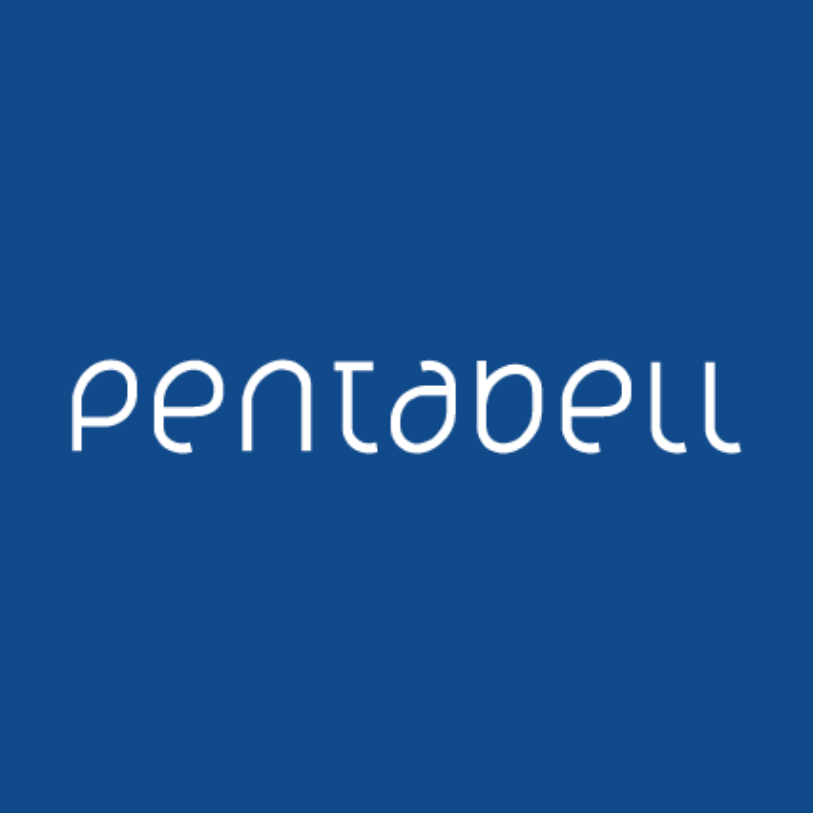 We are a French company on a human scale, favouring proximity and exchanges with our clients. Our dual business and information systems DNA enables us to provide you with a single point of contact for your needs, to ensure continuity of tools and services and to be at the cutting edge of innovation.
#frenchtech #innovation #share
Composed of a multidisciplinary team, ellz and beyond offers the opportunity to have a single point of contact to address space management and information systems stakes.
TOOLS AND SERVICES CONTINUITY
The solutions of ellz and beyond, including ConneXia.io, are strongly integrated into the proposed service offer. They are an extension of it.
Innovation, reliability, shares
Our model, which has been tried and tested since 2012, is based on sharing and pooling of user experiences. We understand your needs to be a precursor of your stakes.
ellz and beyond is certified ISO 9001 : 2015, owner of the startupAct label, member of ARSEG and the Autodesk Developer Network.
#iso9001 #quality #startupact #innovation #arseg #adn #proptech
Awarded in 2022 by APAVE to ellz sites in Paris and Tunis, the ISO 9001 certification crowns our quality approach for continuous improvement of our solutions as well as attention paid to our customer's satisfaction. ——–
Certificate France n°848485
Certificate Tunisia n°170845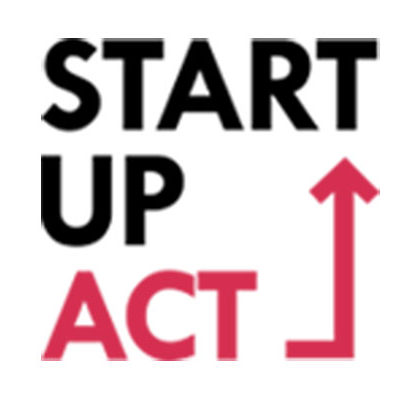 The StartupAct label is awarded to young startups after analysis and audit by a college of polytechnicians, centraliens and former HEC students. This label underlines the innovative and technological character of the project carried out by the company.

The ADN (Autodesk Developer Network) brings together the reference editors of business solutions based on Autodesk products such as AutoCAD or Revit.
Joining this network is a continuation of our commitment to the #DWG format of AutoCAD and confirms our commitment to data reversibility in our solutions.

IDET / ARSEG is the professional network of Work Environment Managers. We have been members since 2020.
Find our latest events and news on our Twitter account : @CastleEllz.
#Curiosity #Twitter
Founded in 2012, ellz and beyond has a dozen employees dedicated to performance and quality of life at work. More than 2 million m2 are managed by our solutions, spread over 14 countries and 120 sites. Our commitment to quality and innovation enables us to support our clients on a long term basis through multi-year contracts. To their renewed trust, the ellz teams are grateful!
#performance #qvt #quality #innovation #trust
ellz and beyond's year of foundation
Millions of m2 managed with ConneXia.io
Sites integrated in our solutions ConneXia.io and SpeKtra.io
Countries in which our solutions are deployed
Get in touch, we are listening to your needs!